Cargo Oxen Body Warmer
Cargo Oxen Body Warmer
Cargo Oxen Body Warmer - Style No. 1112
200GSM Polycotton Body Warmer
55GSM Padding
2 Front Double Entry Wide Access Pockets
2 Chest Pockets
Stud Closure on Outer Pockets
Inside Security Pocket with Velcro Fastening
Tailboard Back
Description:
The Cargo Oxen Polycotton Body Warmer has a padded lining, and a tailboard back to help prevent drafts up your back when lifting or moving around throughout the workday. Two-side, dual access, front pockets with stud closure, inside velcro closure, and wallet pocket make it a great solution for cold and windy days.
Safety Standard: CE APPROVED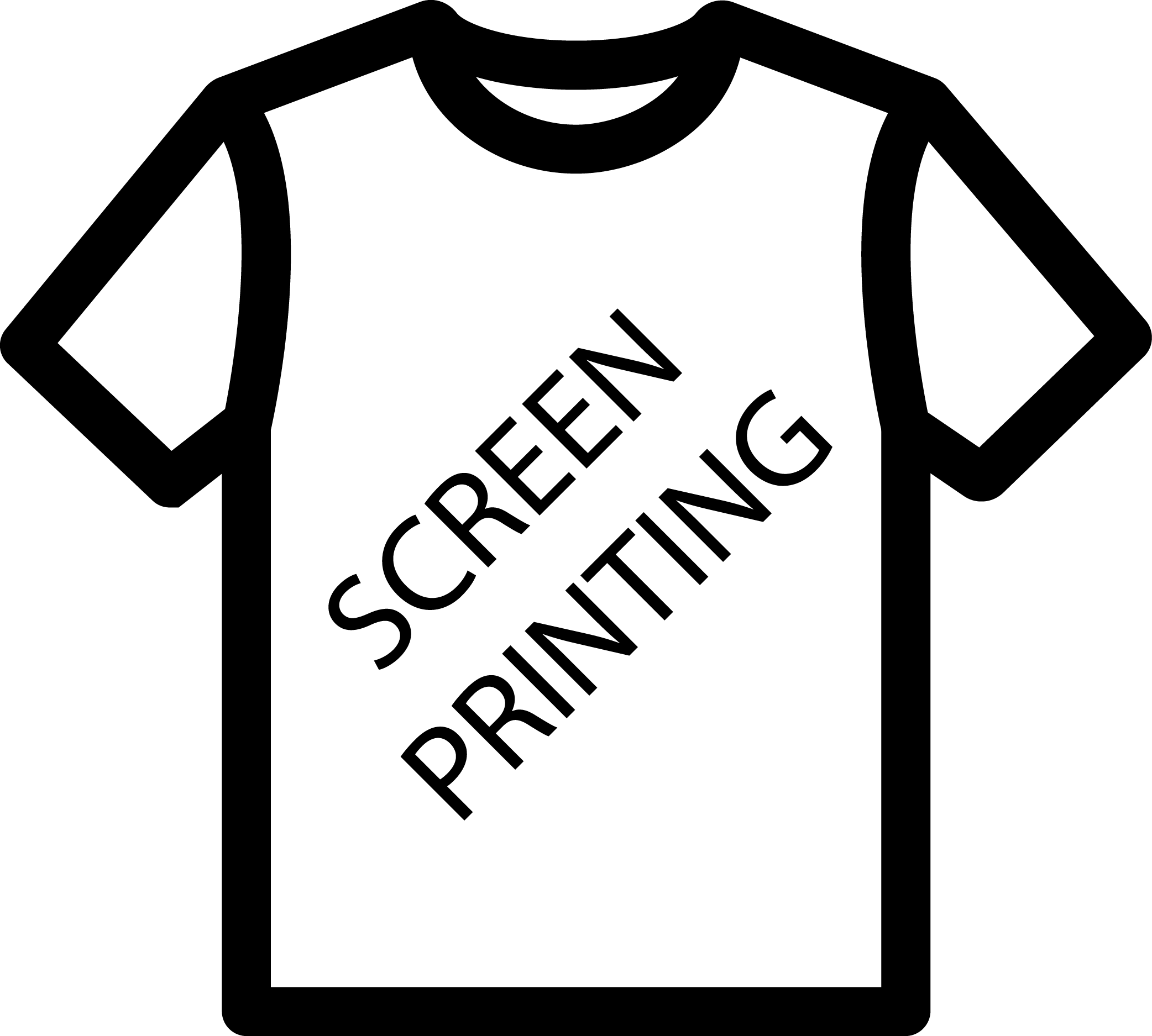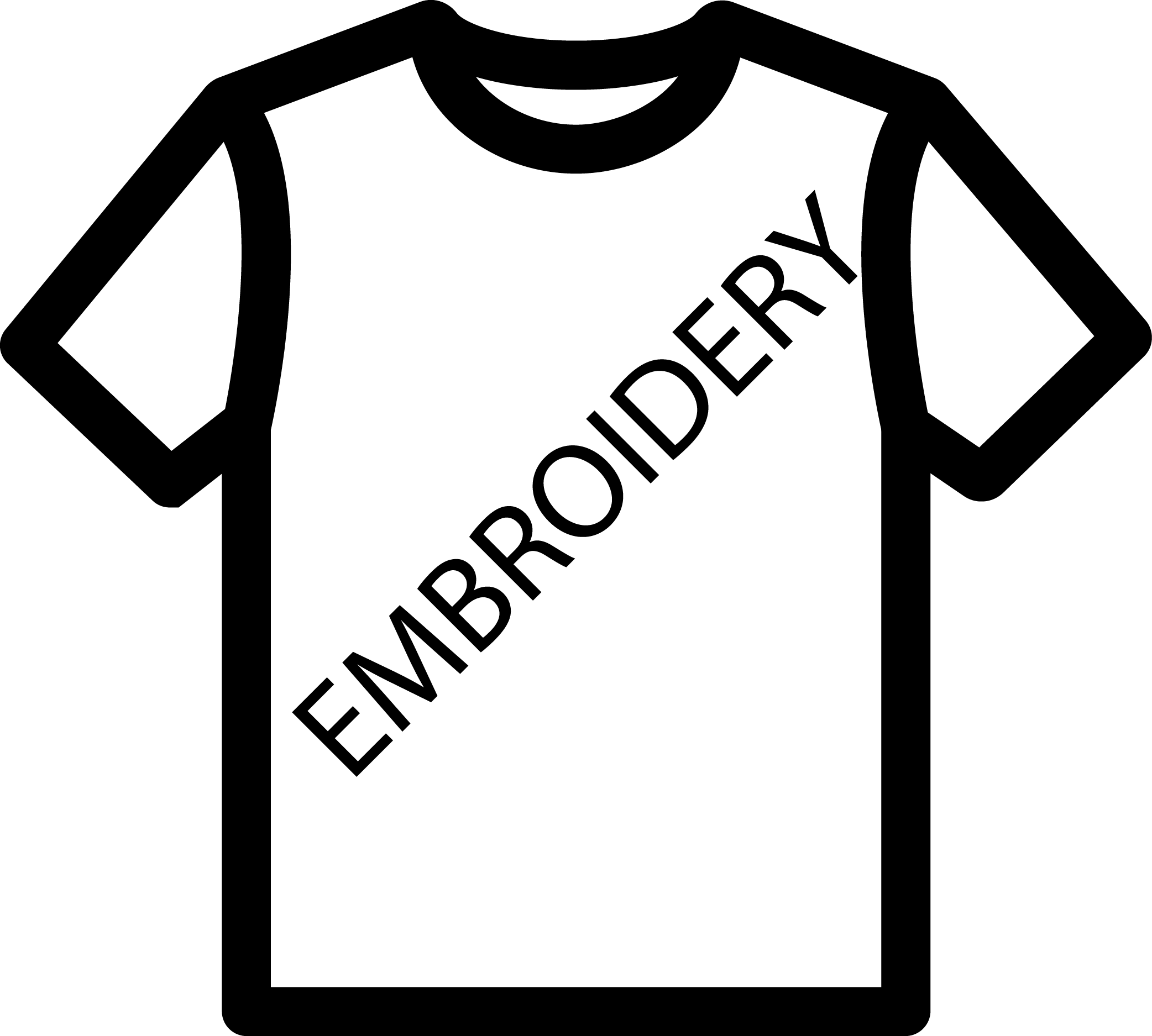 If you wish to have your logo embroidered or printed on your garments, place your items in your cart and then click into your cart to add your logos and logo instruction. Please note there are Minimum Order Quantities of 10 Garments for Embroidery and 50 Garments for Print.