Cargo Hi-Vis 2 Band Vest
Cargo Hi-Vis 2 Band Vest
Cargo Hi-Vis 2 Band Vest - Style No. 1310
Polyester Vest with Velcro Strips
EN471 Retro Reflective Tape Over Shoulders and around Torso
EN471 Flourescent Background
Description:
Hi-Vis Vest made from polyester material. The Fluorescent Yellow Background coupled with the amount of reflective tape dictates the classification of the vest. For example, you can have a 1 or 2 band yellow vest. Class 2 visibility has a second strip of reflective tape around the stomach area. Easy to screen-print with your company name or logo.
Safety Standard: EN ISO 20471: 2013: Class 1 (Size Small Only), EN ISO 20471: 2013: Class 2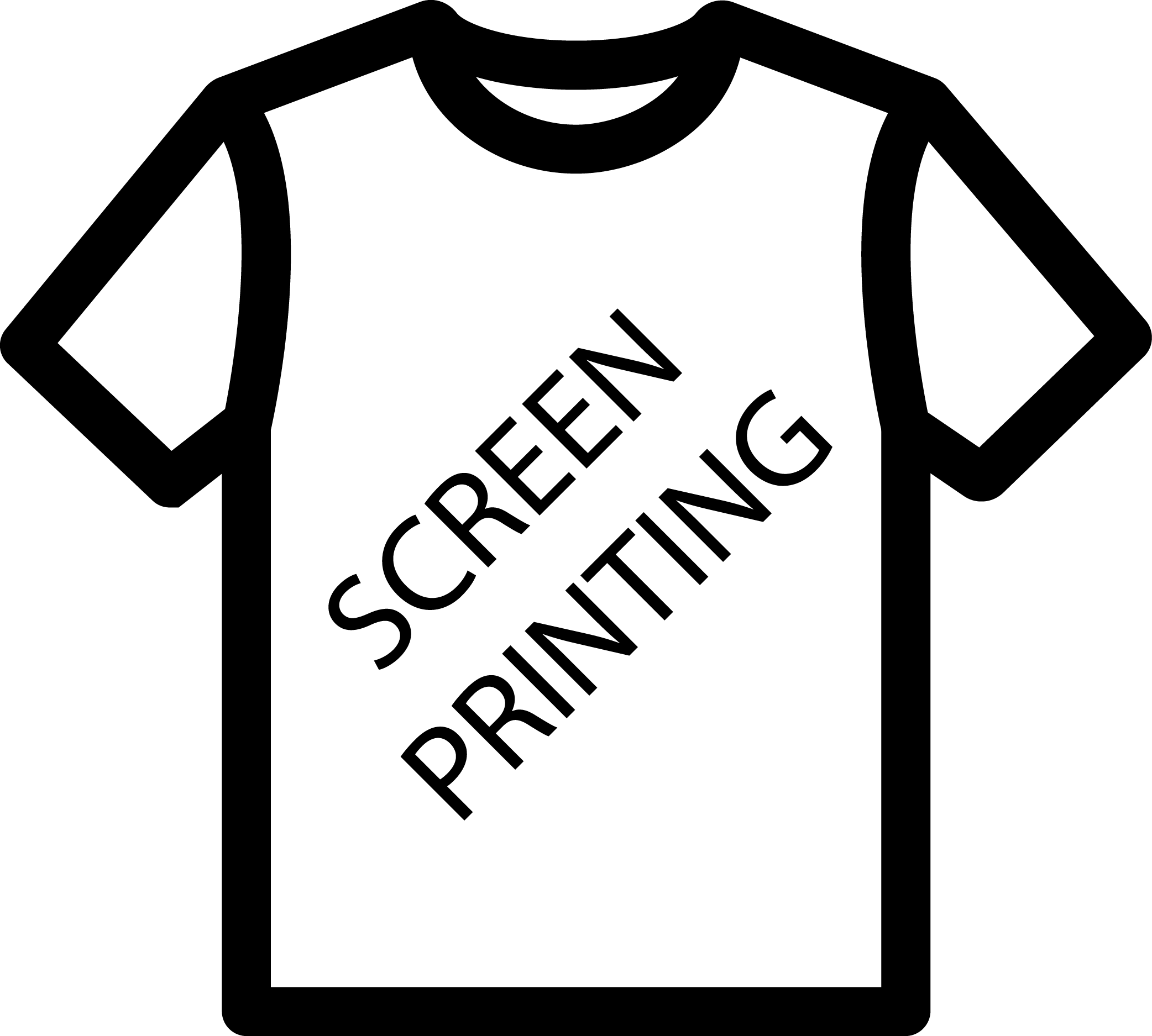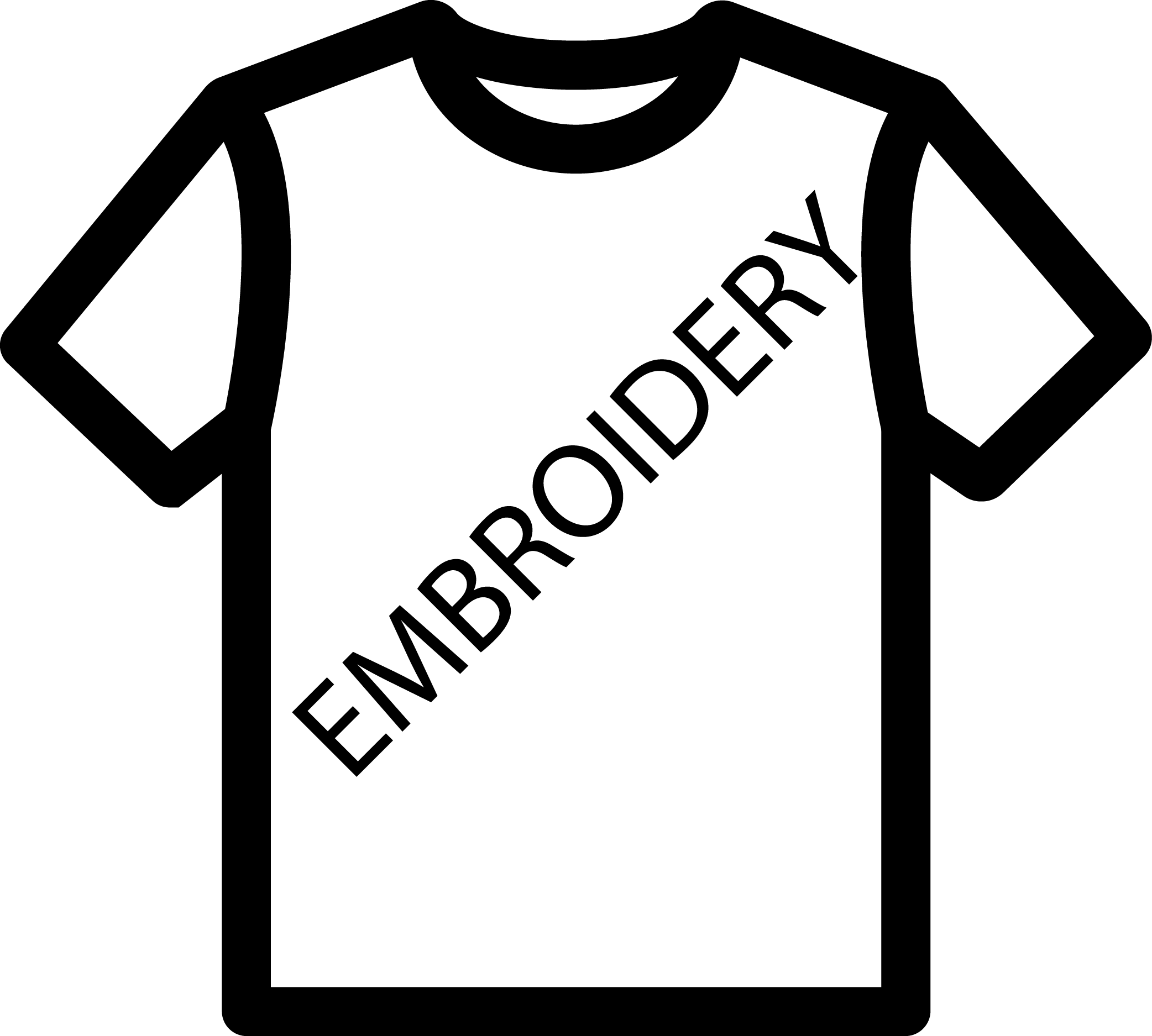 If you wish to have your logo embroidered or printed on your garments, place your items in your cart and then click into your cart to add your logos and logo instruction. Please note there are Minimum Order Quantities of 10 Garments for Embroidery and 50 Garments for Print.